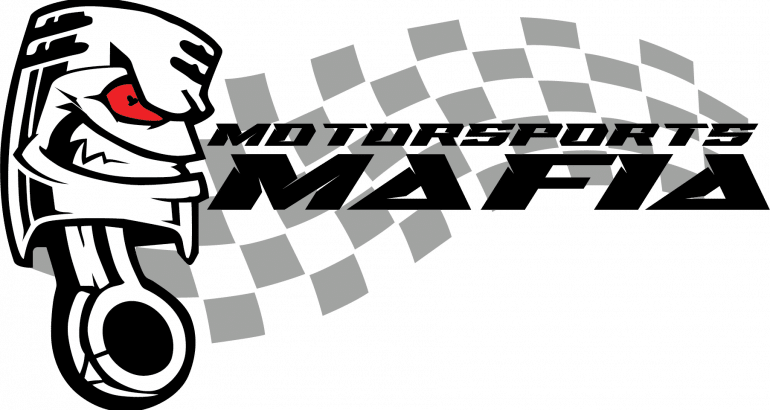 Shift Brokers is excited to announce that we will be sponsoring select Motorsports Mafia Track Attack events in 2024. Shift Brokers is excited to extend our partnerships with yet another track event series.
Shift Brokers will be on site beginning with their January 5th event at Roebling Road near Savannah. We will have a tent setup where we will talk about all things related to enthusiast insurance. Motorsports Mafia and Shift Brokers are a perfect compliment to each other. From insurance for your daily driver or weekend enthusiast vehicle to coverage for you on street coverage for dedicated track car. We are also a leading provider of motorsports coverage for race teams and race cars.
In addition, Shift Brokers is a leading track day insurance agent and will be able to help Motorsport Mafia attendees find on track coverage as well, including annual track policies.
About Shift Brokers
Shift Brokers specializes in helping car enthusiasts find the right insurance – on the road, on track and in between. Plus, we're car and track people ourselves. We've combined our passion and our expertise so that you can get insurance from people who really understand the emotional and financial value of the car you're trying to protect.
We can help you proactively get the right coverage and valuation for your enthusiast vehicle.  We work with all of the popular enthusiast insurance carriers, including Hagerty, NCM, OpenTrack and more.  We can also help with valuation and policy changes even if you are not up for renewal.  
Looking for track day insurance for a Motorsports Mafia event?  We can get you quotes across all of the popular providers in just a few minutes.  We will also help you understand the policy differences between options.
About Motorsports Mafia
Motorsports Mafia track attack events are centered around a high performance driving experience (HPDE), and are great for entry level drivers all the way to licensed racers. Whether you're looking to get on track with you car just to experience the thrill of high performance driving, or an avid racer looking for seat time or time to test your car, MotorSports Mafia Track Attack events are the place for you!