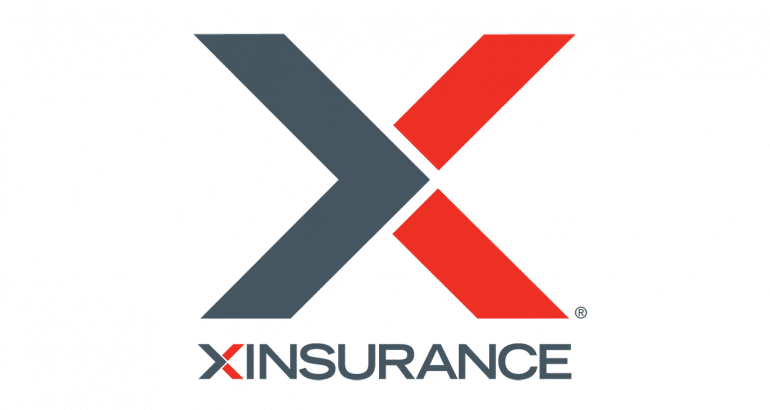 Shift Brokers is excited to add XINSURANCE Insurance Company to our portfolio of offerings. XINSURANCE was was founded on the belief that no one should ever have to fear of being under-covered. We provide customized liability insurance solutions that cover gaps in traditional coverage. They match perfectly with Shift Brokers mission to provide coverage offerings specifically tailored the insurance needs of car enthusiasts.
XINSURANCE offerings customized liability insurance coverage that will protect you in all the areas other policies won't or can't. They feature the ability to offer customized limits, coverage, deductibles, and premiums to create the perfect plan for your personal protection.
Shift Brokers Can Help You Navigate
Shift Brokers is car insurance for car enthusiasts. We can help you understand the how different carriers will value your specialty car. In addition, we can help you select from insurance companies that will get you the kind of service and coverage you need. And because we are car enthusiasts and specialize in policies for car enthusiasts, we can help you navigate the unique needs and situations only car enthusiasts find themselves in. The best part is, because we are brokers, we represent you, not the insurance companies.
Request a quote and lets start talking cars.