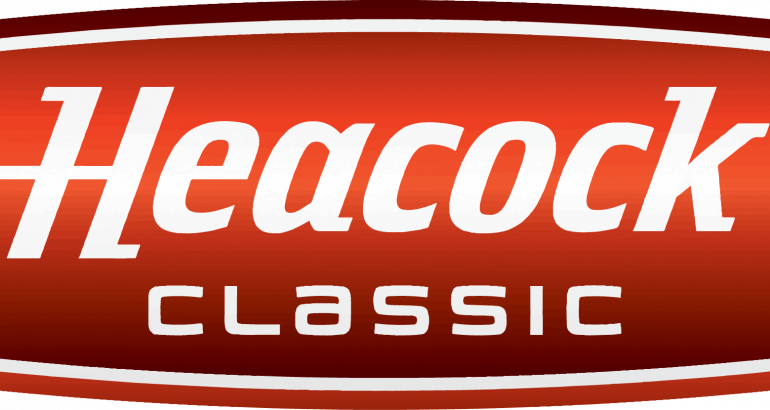 Shift Brokers is excited to add Heacock Classic Insurance to our portfolio of offerings. Heacock Classic Insurance provides tailored specialty insurance for your Antique, Classic, Collectible, or Exotic Collector Vehicles that are living the "Collector Vehicle Lifestyle."
Don't let the name fool you, Heacock Classic isn't just for classic cars. They specialize in offerings for many enthusiasts vehicles including Modern Classics, Race Cars, Muscle Cars, Exotic and High Performance Cars and much more.
They match perfectly with Shift Brokers mission to provide coverage offerings specifically tailored the insurance needs of car enthusiasts.
Heacock Classic is underwritten by American Modern Insurance Group which has an A+ Superior rating from AM Best.  This high quality ratings also align with Shift Brokers goal to work with only high quality insurance companies.
Shift Brokers Can Help You Navigate
Shift Brokers is car insurance for car enthusiasts. We can help you understand the how different carriers will value your specialty car. In addition, we can help you select from insurance companies that will get you the kind of service and coverage you need. And because we are car enthusiasts and specialize in policies for car enthusiasts, we can help you navigate the unique needs and situations only car enthusiasts find themselves in. The best part is, because we are brokers, we represent you, not the insurance companies.
Request a quote and lets start talking cars.