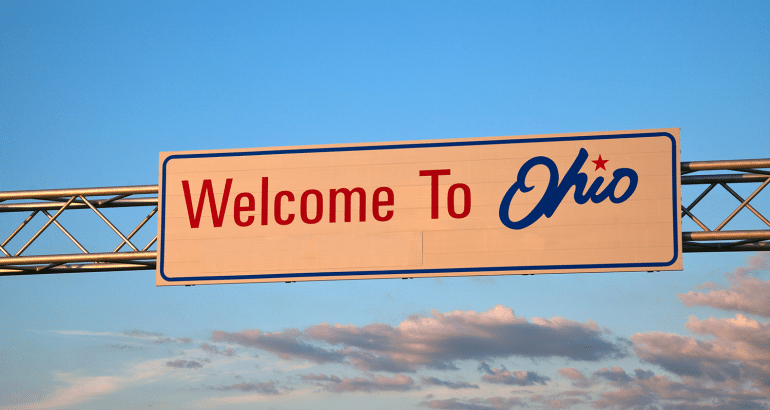 Shift Brokers is excited to announce that our insurance for car enthusiasts offerings are now available to residents and registrations in Ohio. By adding Ohio, continuing to expand into states outside of the Southeast.
We've had a number of perspective customers from Ohio reach out to us in the past year. We haven't been able to help them until now.
Shift Brokers expects to add more states throughout 2023 and into 2024. So stay tuned.
About Shift Brokers
Shift Brokers specializes in helping car enthusiasts find the right insurance – on the road, on track and in between. Plus, we're car and track people ourselves. We've combined our passion and our expertise so that you can get insurance from people who really understand the emotional and financial value of the car you're trying to protect.
We can help you proactively get the right coverage and valuation for your enthusiast vehicle. We work with all of the popular enthusiast insurance carriers, including Hagerty, NCM, OpenTrack and more. We can also help with valuation and policy changes even if you are not up for renewal.
Shift Brokers is not your typical insurance brokerage. We focus on the unique insurance needs of car enthusiasts. Second, our unique methodology helps us pair enthusiasts with the right kind of coverage from the right carrier. Buying traditional classic car and enthusiast insurance can be complicated, but at Shift Brokers we make the process easier from quoting to underwriting.