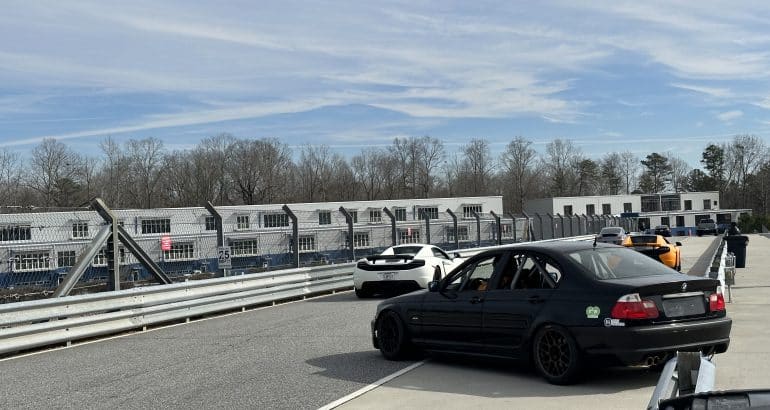 Shift Brokers is excited to announce today that we will be sponsors of the upcoming Atlanta Driving Society events, June 26th at Road Atlanta and July 8th at Atlanta Motorsports Park.
Shift Brokers will be sponsoring the drivers lounge at Road Atlanta on June 26th and we will be on hand to answer any questions you have or for last minute track day policy needs.  We are also happy to discuss any insurance related questions you have, even if you don't get a policy from us.
On July 8th we'll be hosting a lunch time car insurance Q&A for Atlanta Driving Society drivers.
Shift Brokers specializes in helping car enthusiasts find the right insurance – on the road, on track and in between.  We're car and track people ourselves.  We've combined our passion and our expertise so that you can get insurance from people who really understand the emotional and financial value of the car you're trying to protect.
We can help you proactively get the right coverage and valuation for your enthusiast vehicle. And unlike most agents, we are brokers, so we represent you and work with many different companies such as Hagerty, American Collectors, OpenTrack, Grundy and more.
Looking for track day insurance for this event?  We can provide quotes across several different companies, help you understand the policy differences between options and assist you getting signed up.