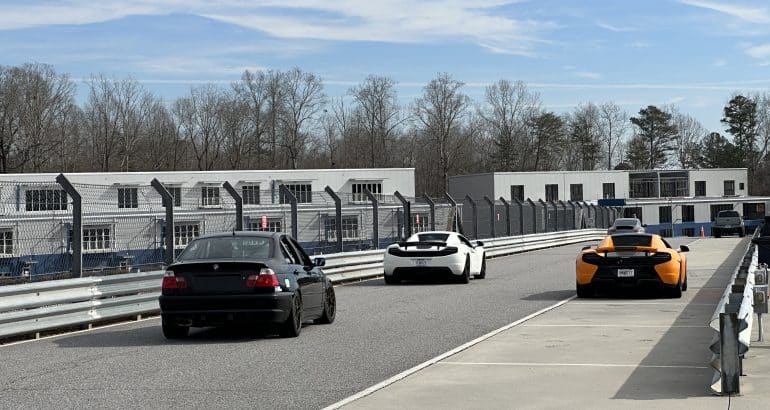 Shift Brokers has partnered with OpenTrack to offer additional single day, multi-day and annual track day on track insurance options.  Just enter some basic information about the driver(s), the track and the vehicle and you'll get a quote in minutes.  
About OpenTrack
OpenTrack separates themselves from other insurance providers by not only focusing on covering driving and track experiences, but also by offering more comprehensive coverage. Some track day policies have a lot of exclusions, including damage to other vehicles or the track. OpenTrack optional property and liability coverage that can include damage to the track or others. In some instances it can cover other drivers. Plus, OpenTrack has options such as annual coverage, multiple drivers and more.
Looking For More Track Day Insurance Options?
Looking to shop multiple track day insurance options? Fill out our track day quote form and we'll work to quote you across a number of our insurance carrier partners who offer track day insurance. Shift Brokers works with a number of insurance carriers who offer track day insurance. We can help you find the right fit and maximize the value for your particular situation or car.