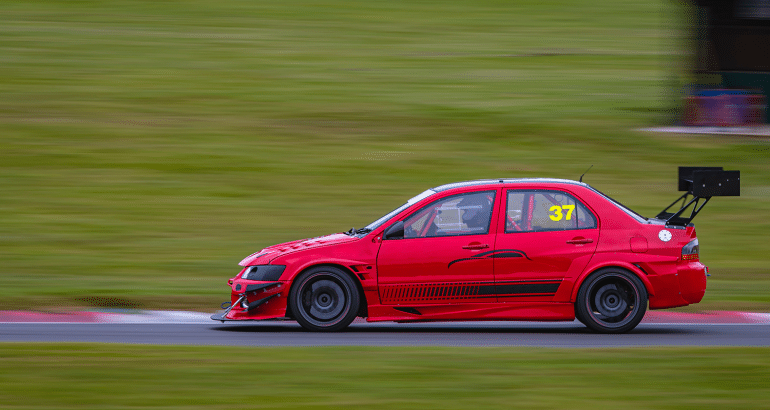 We're excited to announce today that Shift Brokers will be expanding our sponsorship of Atlanta Driving Society's track day events. As part of this, Shift Brokers will be sponsoring Atlanta Driving Society's upcoming 2 day event at Road Atlanta on August 5th and 6th.
Shift Brokers is the exclusive insurance agency of Atlanta Driving Society. As part of this sponsorship we are continuing our leads Track Day insurance quoting service. Just request a quote and Shift Brokers will quote you for track day insurance across all of the popular providers, including Open Track, Hagerty, RLI and Lockton, in just a few minutes and delivered right to your inbox.
In addition, we are your local advocate for your track day and enthusiast insurance questions and needs. We can help you navigate and translate your policy, the options, and ensure the policy you pick covers what you are worried about.
Feel free to stop by during the event and talk to us with your insurance questions, even if you don't need a policy.