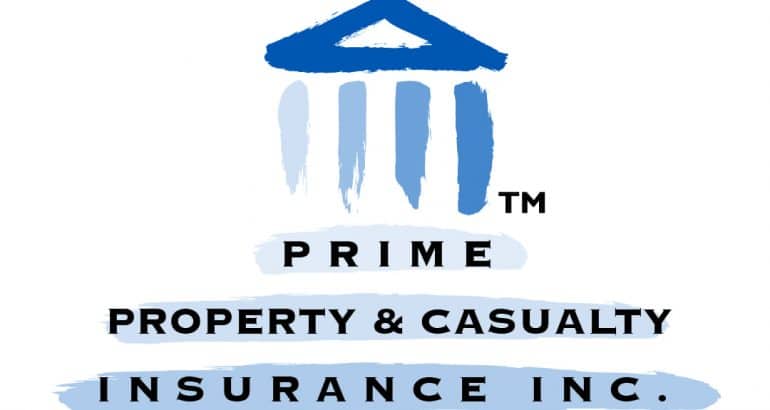 Shift Brokers is excited to add Prime Insurance Company to our portfolio of offerings. Prime Insurance Company offers customized coverage and solutions to individuals, businesses and producers when standard markets don't meet the needs of the insured. They match perfectly with Shift Brokers mission to provide coverage offerings specifically tailored the insurance needs of car enthusiasts.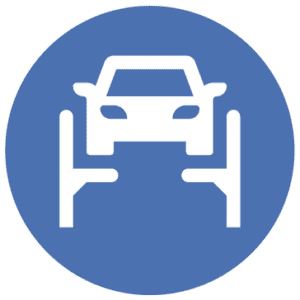 Prime Insurance Company is A.M. Best "A" (Excellent) Rated company, as well as Rated Aʹ, Unsurpassed, by Demotech, Inc.. This high quality ratings also align with ShiftBrokers goal to work with only high quality insurance companies.
Prime Insurance has a number of different policies and offerings that align with the needs of car enthusiasts and automotive businesses. This includes, but may not be limited to: Umbrella Coverage, Garage and Towing, Competitive Events, High Net Worth, Track Day Insurance, Racing Coverage and much more.
Shift Brokers Can Help You Navigate
Shift Brokers is car insurance for car enthusiasts. We can help you understand the how different carriers will value your specialty car. In addition, we can help you select from insurance companies that will get you the kind of service and coverage you need. And because we are car enthusiasts and specialize in policies for car enthusiasts, we can help you navigate the unique needs and situations only car enthusiasts find themselves in. The best part is, because we are brokers, we represent you, not the insurance companies.
Request a quote and lets start talking cars.