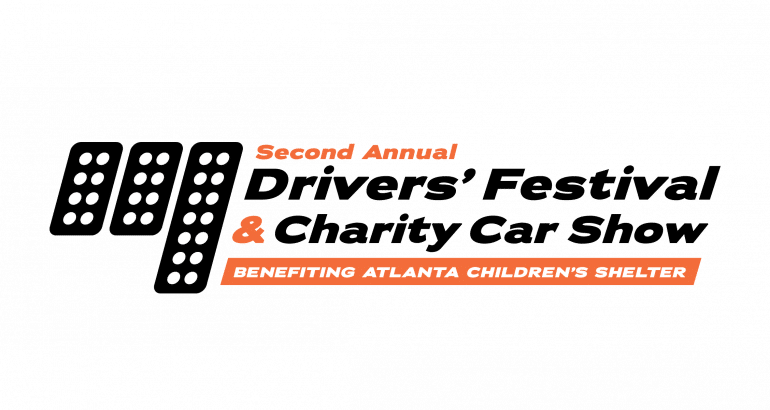 Shift Brokers is excited to announce today that we will be one of the key sponsors of 2nd Annual Drivers Festival and Car Show. This charity car show benefiting Atlanta Children's Shelter brings together car enthusiasts from across metro Atlanta.
As part of our Shift Brokers sponsorship we will be making a donation match for all money raised through car show registrations. That right, every registered car raises $25 and Shift Brokers will double that so that the Atlanta Children's Shelter gets $50 per car registered.
Drivers Festival And Car Show Details
Date: July 15th
Location: Pontoon Brewing
Time: 11-3pm
The goal of the Drivers Festival and Car Show is to create an event that brings driving and track enthusiasts together to share community, share knowledge and show off their exotic, track or high performance vehicles all while raising money to provide community good.
The event is family friends and all ages.  You don't have to be a race car driver to check out these exotic and high performance vehicles.   There will be something for everyone.
Last year the event raised over $8,200s and this year they expect to raise over $10,000 to help families transition out of homelessness.  You can do your part by shows your car, spectating or being a sponsor/vendor.