Shift Brokers is excited to announce that we are now in Tennessee and South Carolina. We can help residents in these states with our entire lineup of our offerings – on street, on track, off track or show. This expansion is just the first stop of several. We expect to be throughout the entire Southeast US soon, with North Carolina and Florida up next.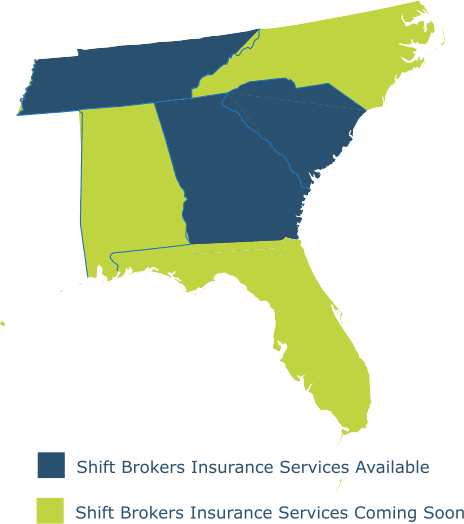 Beyond that, Shift Brokers will continue to expand throughout the US.
About Shift Brokers
Shift Brokers specializes in helping car enthusiasts find the right insurance – on the road, on track and in between. Plus, we're car and track people ourselves. We've combined our passion and our expertise so that you can get insurance from people who really understand the emotional and financial value of the car you're trying to protect.
We can help you proactively get the right coverage and valuation for your enthusiast vehicle. We work with all of the popular enthusiast insurance carriers, including Hagerty, Grundy, American Collectors, OpenTrack and more. We can also help with valuation and policy changes even if you are not up for renewal.